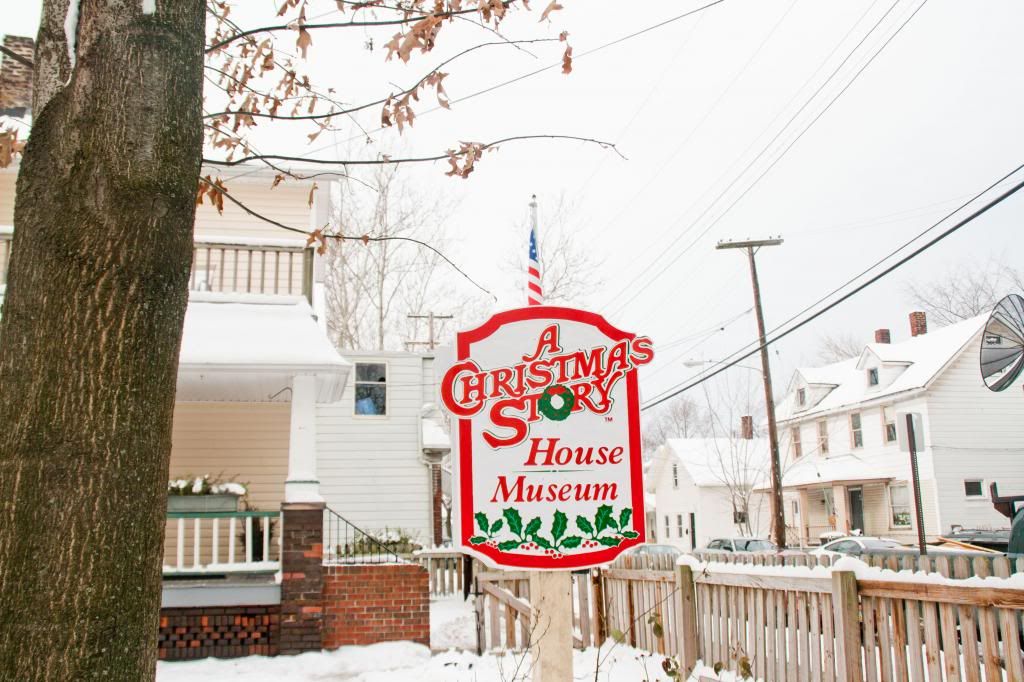 I'm posting this several days late, but better late than never they say. I'm hoping 2013 will be better for me than 2012. 2012 wasn't terrible but I just felt like the entire year nothing good was happening. If it wasn't bad it was just a stand still and I was going through the motions day after day. In 2012, I had plenty of interviews but no jobs. I lost two best friends. I moved back in with my parents. I started paying back school loans. And I continued falling further away from the Lord. I can't guarantee 2013 will be any better but you have to make your own happiness. Here is a list of what I hope to accomplish this year:
1. Read at least one book each month: For the past 2 years I have made it my goal to read 20 books in one year. Both years I failed to read that many, so this year I'm making a more realistic goal. I can read more, but I have to read at least one entire book each moth.
2. Workout/be active:
At the end of 2012 I started the
Couch to 5k
training. However, I ended up catching bronchitis because I ran outside in the cold air and didn't have my mouth, nose, and ears covered. I haven't been able to run in several weeks, so once I get better I need to start over.
3. Take more pictures: I really truly believe my photography has gotten better since I got my camera, but I still have much to learn. I really wanted to do a 365 project, but I already failed. But I think I have an idea for a new project which will take place every month. Just keep an eye out for it. :)
4. Be more intentional in pursuing Christ: This is pretty self explanatory. I need to open up my Bible, find a church, and surround myself with community.
5. Explore Cleveland: It is really hard to enjoy a city when all you do is work. In my last few months in Cincinnati I tried to explore as much as I could. I need to do the same with Cleveland. I don't have many friends here anymore, so it is a challenge to get me to do stuff on my own, but I need to just suck it up and do it.
6. Get a teaching job or better career: I am miserable being a substitute teacher. I dread going in and I hate not having my own class. It's not what I want to do and they longer it takes me to find a real job the harder I am on myself. I know this goal is hard because I can't guarantee myself a job, but I need to find something better than what I'm doing. I just dread having to start the search over again.